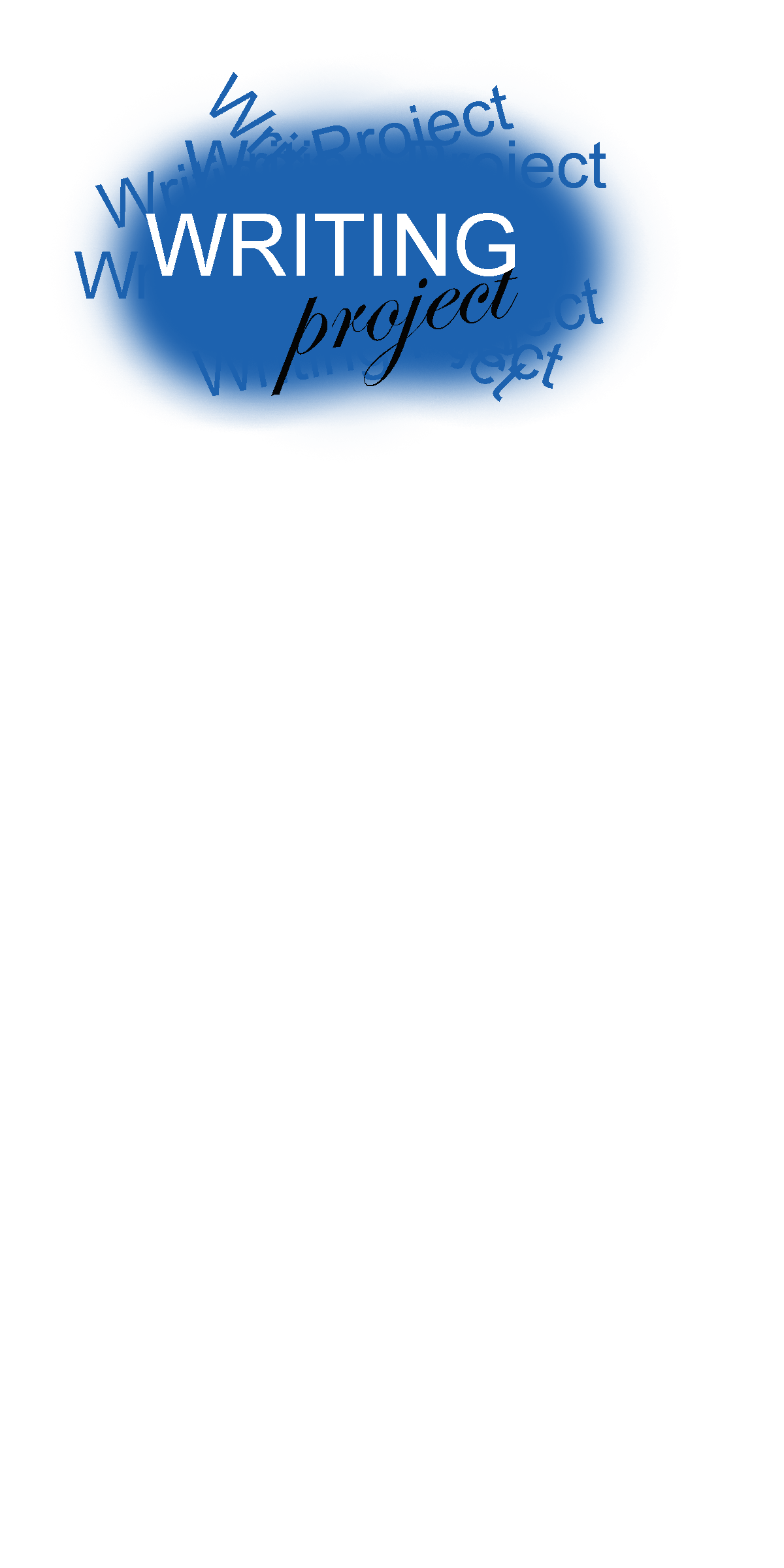 I AM A WRITER.
Strategic plans
Research papers
Medical posters
Press Releases
Speeches and quotes for C-suite
Advertising campaigns
Outdoor, ad, radio, and television copy
Brochures
Product data sheets
Product manuals
Product catalogs
Sales training material
Sales tools
Conference materials
Presentation materials
Software quickstarts
Online user tips
Annual reports
Stakeholder communications
Newsletters
Magazine articles
Short stories
Internet/Intranet
Social media
Blogs
Specific writing samples available upon request. You can read my blog on healthcare, or view these sample articles:
Better yet, request a sample geared towards your project needs.
The advertising page illustrates work examples.
I am open to project-based and part-time writing jobs (both provided remotely). Fee rates are negotiable based on project needs.
Cell: 281-798-1952
Email: sande@sandeolson.com

Tell me and I'll forget. Show me and I'll remember. Involve me and I'll understand. - Confucius.