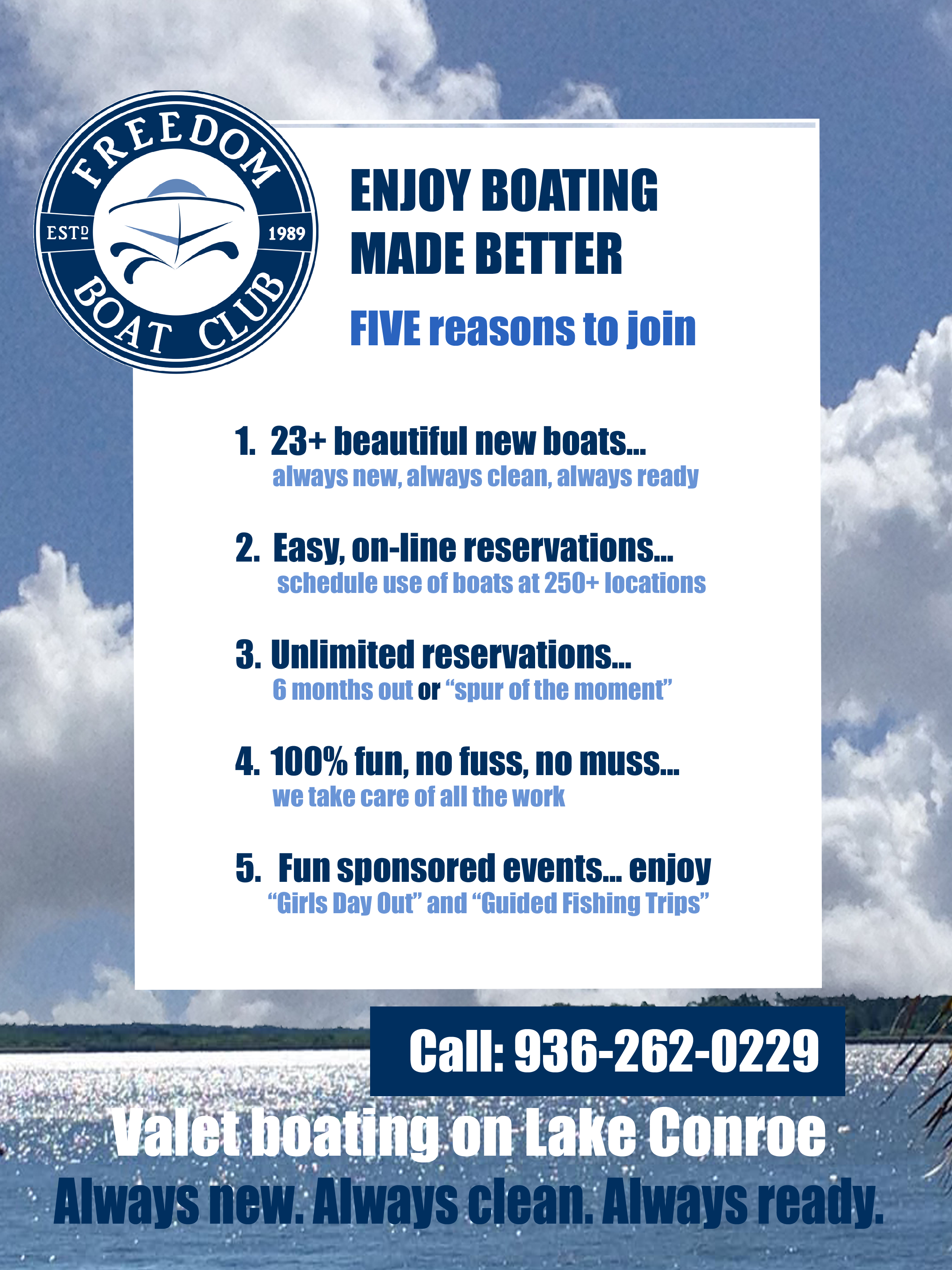 "I've held my personal iPad for a patient and a remote admitting physician. Since then I've never questioned the value of telemedicine." - Sande
TELEMEDICINE/TELEHEALTH
New service modeling
Urgent care, behavioral health, new application integration, post acute care, home health, and specialty expansion
FEES:
Consulting Retainer: $750/month (up to 10 hours)
Inludes timely regulatory, legislative, and/or industry news updates.
Special Projects: $65/hour (defined scope of project/deliverables)
INCLUDING:
Project lead; service launch, training, communications manager
HIPAA compliance
Use case diagramming
Software development; function and features;
Customizations; private label
Medical Board approved protocol integration
Medication reconiliation
Systems support; operations
Online credentialing application
Contract negotiations
Clinical; scope of services; pricing
EHR integration
Diagnostic device testing; OEM/ODM collaboration
Market analysis; business and marketing plans; budgeting
CLIA certification
Regulation and legislation compliance; HIPAA compliance; research
Joint Commission
Logo development; advertising plans
Patient forms
QA and process improvement
Sales and collateral development
Service launch
Referral development; sales team training; ride-a-longs
Physician recruitment; physicians relations; physician scheduling
Customer service and IT support 24/7
Client and physician on-boarding, training, materials, collateral, and sales tools



To view advertisng and collateral projects, click here.