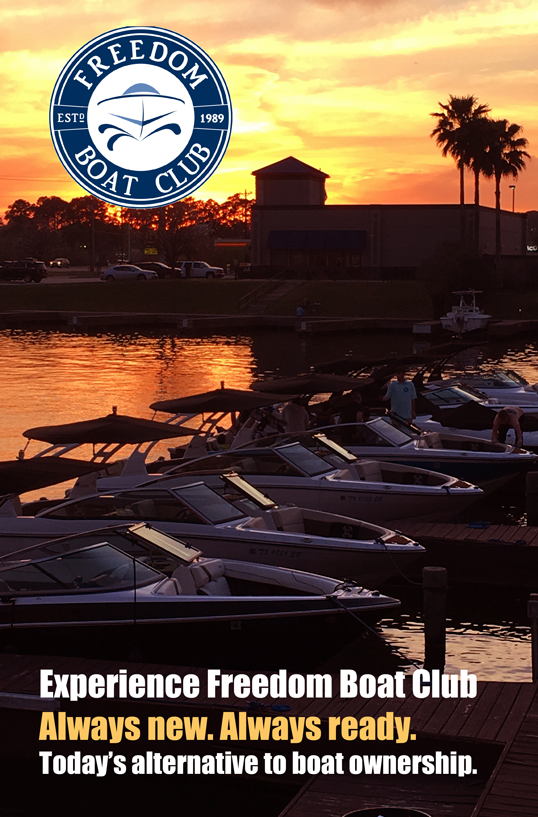 With more than thirty years of acute and behavioral healthcare business development and marketing experience, Sande's industry acumen lends itself well to cross-departmental healthcare projects.
Sande has been an active telemedicine advocate since 1999 (Gulf Cost Medical Emergency Response project lead). She continued to advocate and to educate. It took some time for technological advancements to make telemedicine scaleable. In 2008 she was asked to participate in developing what became Texas' first telemedicine network. The network grew to 30 behavioral health hospitals from across Texas scheduling more than 3,000 combined physician video consults each month.

Recent consults/projects include urgent care clinics, pain clinics, IT (software and hardware), telemedicine platform development, EHR integration, and identifying new use cases working with physician groups, health insurance companies, and hospital systems. Graduating summa cum laude, Sande holds an MS in International Communication, with a minor in Organizational Development.

Tell me and I'll forget. Show me and I'll remember. Involve me and I'll understand. - Confucius.