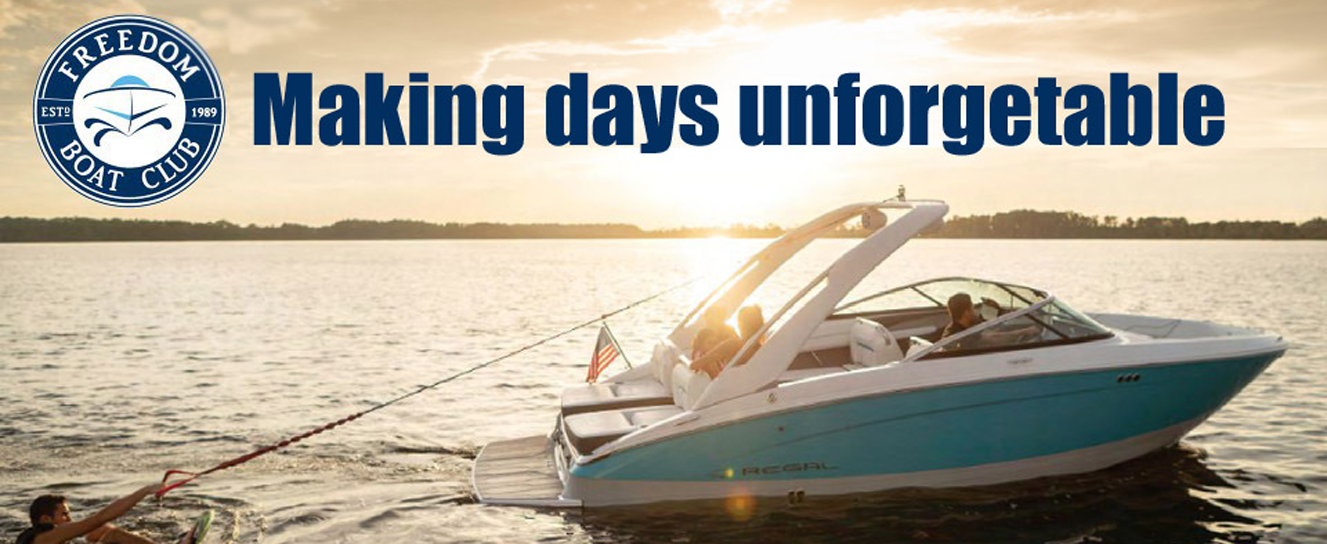 TELEMEDICINE: CONNECTED HEALTHCARE
Telemedicine is changing the face of healthcare delivery worldwide. From specialty consulting and non-emergency primary care to home health and mobile monitoring, telemedicine is quickly becoming part of the connected medical communmity.
If you are considering telemedicine or challenged by growing use cases, technolgoy, and regulations... or have questions about telemeicine/telehealth, we can help.
Call us at 281-798-1952
Project managers... connecting healthcare one project at a time.
Call us today.
INTEROPERABILITY
In the future, smart devices will be your patient's first point of medical contact. Don't let lack of interoperability challenge early adoption.
EHR challenges need not preclude launching telemedicine services. Ask us about current best-practices.
If your looking at diagnostic tools used in telemedicine, ask about OEM/ODM collaborations.